About Us
Welcome to SignalsHome, the worlds biggest signals provider.
We are working hard to create an amazing trading experience for our members.
Unlike other signal providers, we are taking care of both TECHNICAL and FUNDAMENTAL analysis.
We don't care if you're a beginner or an expert, whether you have an existing trading account, or you don't - we're here to help you to improve your results and to make sure that you will have a smooth experience with the best support that is available for you 24/7.
No matter your location, as long as you're 18 or older, you can easily register with us for free and receive our services.

Contact Us


   Our LIVE CHAT is available for you daily, we will gladly assist you with everything needed and we are here for you 24/7 to support.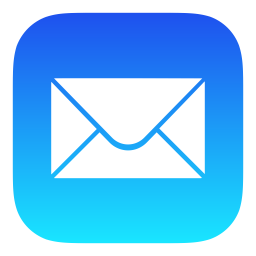 Send an email to info@signalshome.com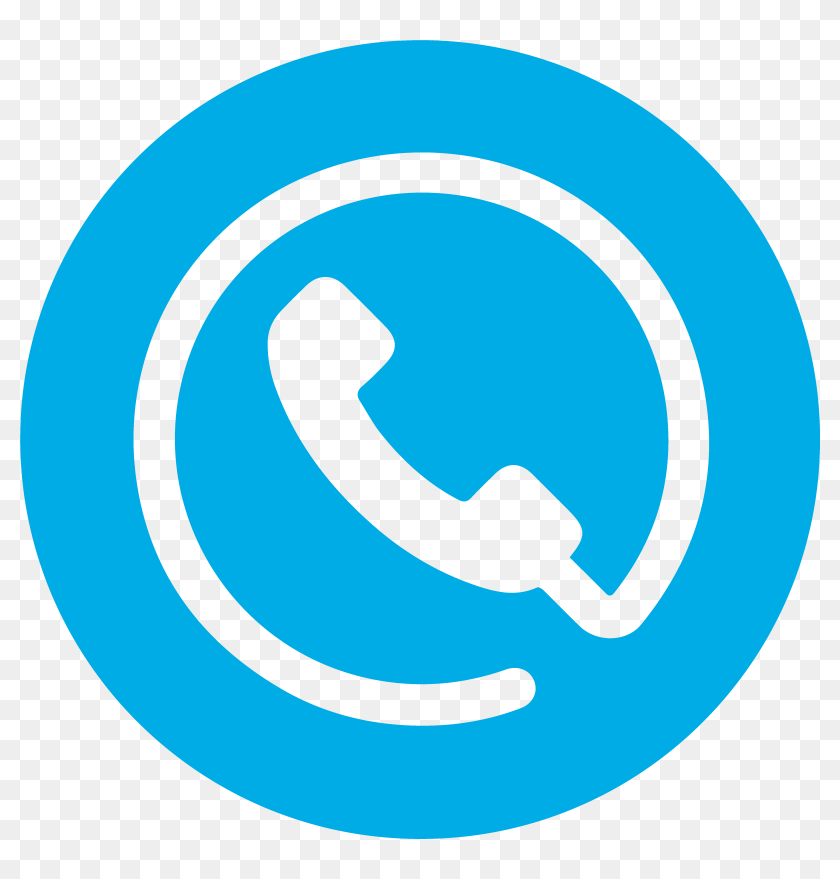 Phone:  +448521582410
SignalsHome™ WORLDS BIGGEST SIGNALS PROVIDER
OUR MEMBERS ARE OUR FIRST PRIORITY
WE ARE LIVE SINCE 2014
MORE THAN 200.000+ MEMBERS WORLDWIDE
250 ACTIVE MEMBERS IN OUR TELEGRAM COMMUNITY
5000+ ACTIVE MEMBERS THAT ARE USING OUR SIGNALS
60+ 5 STAR TRUSTPILOT REVIEWS